About Lori Roberts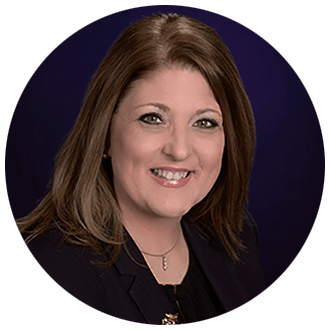 Who am I? I guess the best way to answer that question is to say I'm a wife, mother of three, mammie to nine, and educator to hundreds of students over the past twenty-nine years.In addition to the two-legged members of my large family, I'm a mom to two Golden Retrievers and a cat who thinks he is part of their pack.
I present historical characters to historical events, historical societies, and libraries as First Lady, Martha Washington; Anna Jackson (the widow of Stonewall Jackson); Ann Jennings, Indiana's first 1st Lady; and Corrie Ten Boom, a Nazi Concentration Camp survivor.
My husband and I love to go camping, or what I like to call Glamping, in our fifth wheel. I love antiques, family history, and spending time with my family and gal pals.
I've met many interesting people at book events and conferences. In 2018, I started my own publishing company, Crecelius Haus Publishing. I'm looking forward to stepping out this year to reach for some of the goals I've set for myself as an author. I am blessed to have the support of my family and the readers who make it all worth while.